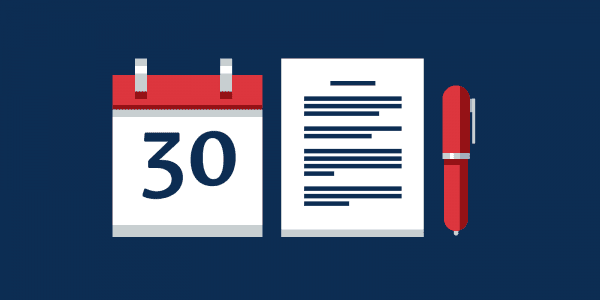 I've become increasingly frustrated with myself for being a bit of an extreme perfectionist "if its not 100%...
Fictional security company biometric activated card. Triton moon and trident featured.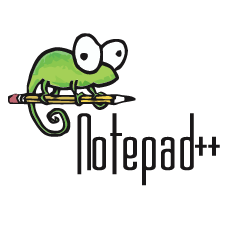 Design and Dev tools Since starting as Product Strategist at Veridate I have had a chance to refresh...
Playing around with Paragraphs I needed to display or hide a bit of a template based on a...
If you're like me and like to hit as few keys as possible to get to a site,...
There is no excerpt because this is a protected post.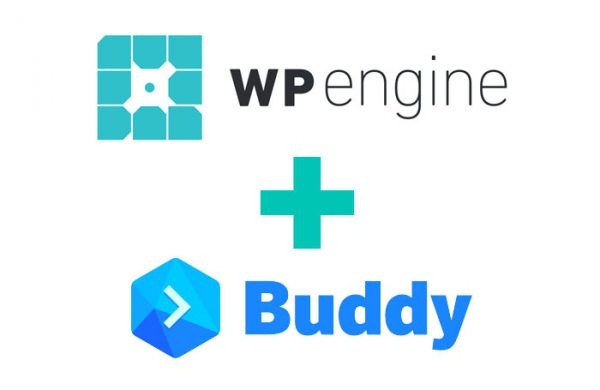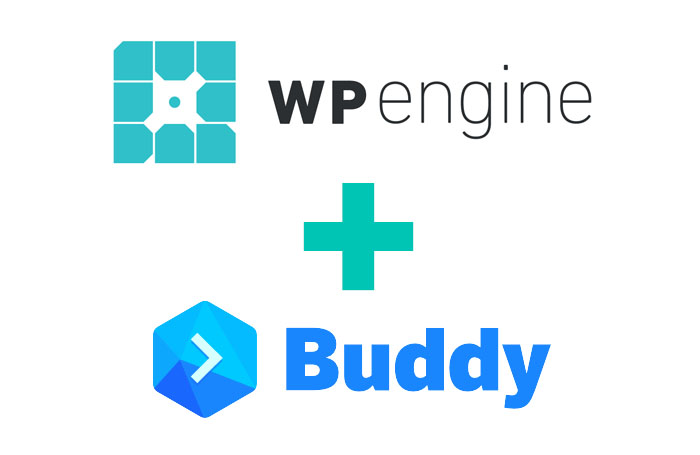 This looks specifically at deploying theme updates to WPEngine on non-dedicated hosting plans, (sans-SSH gateway) with SFTP using...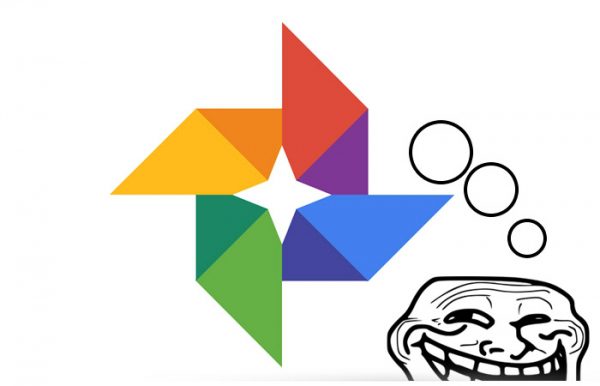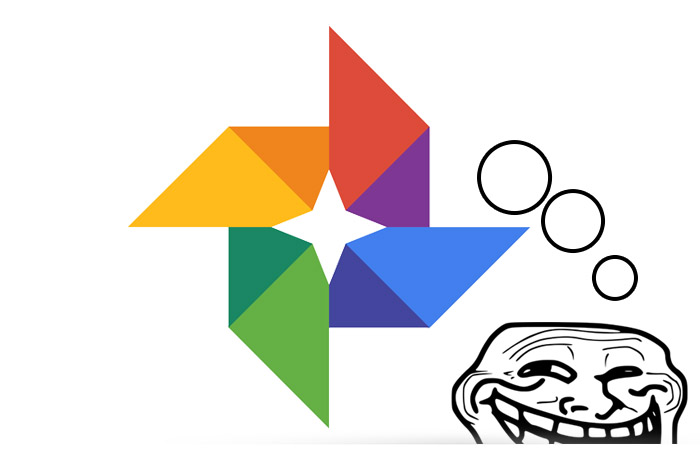 Note: There isn't much of use in this post in terms of working around the caveats, it's more...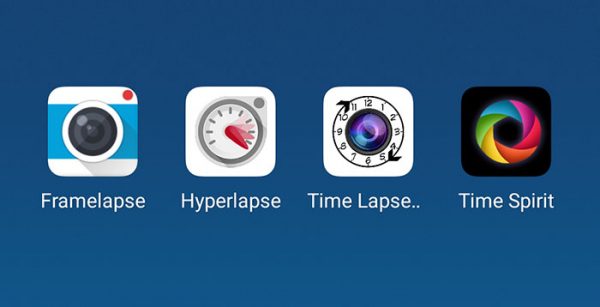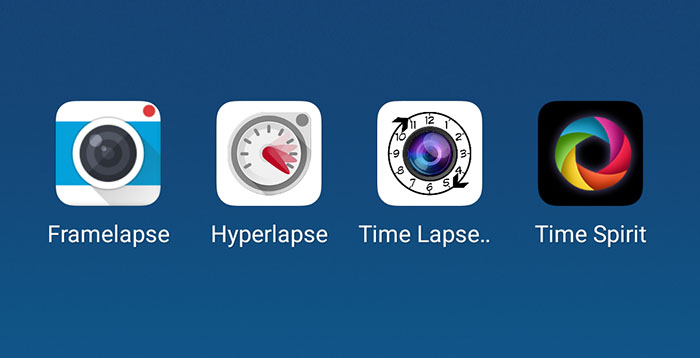 A very quick review of some free Android time-lapse apps, using an Xiaomi Redmi Note 4 running latest...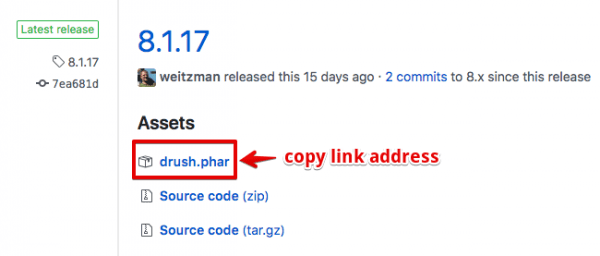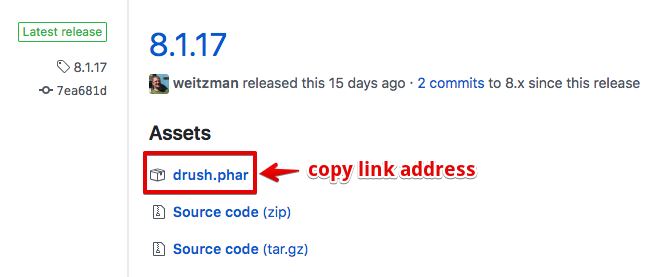 Personally I'm not a fan of installing Drush via composer. For my AliCloud Plesk VPS I did the...
Back to Top