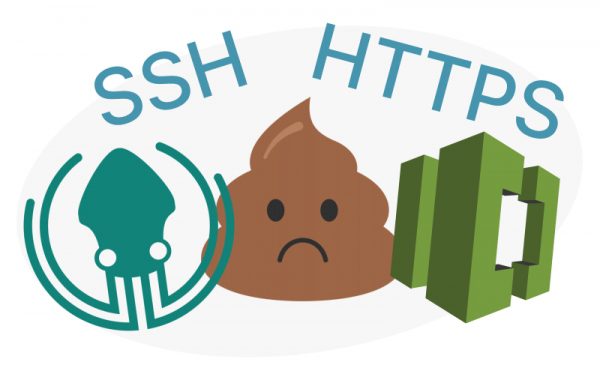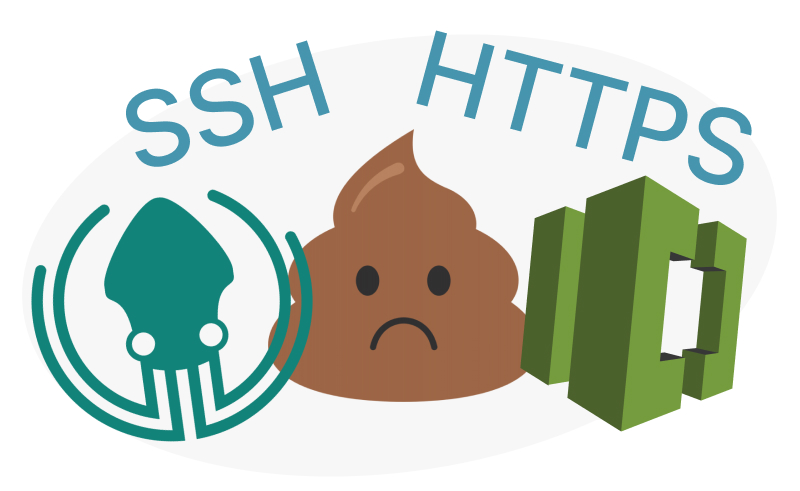 I have experienced first hand this problem (and have annecdotal evidence from my colleagues) almost every time I...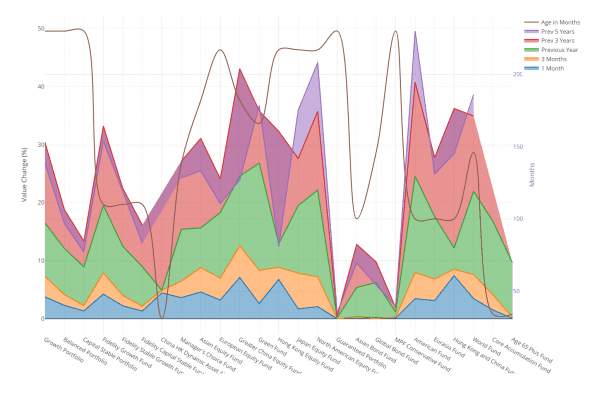 View the graphs Afte Looking into trading my MPF savings with AIA i came to the conclusion that...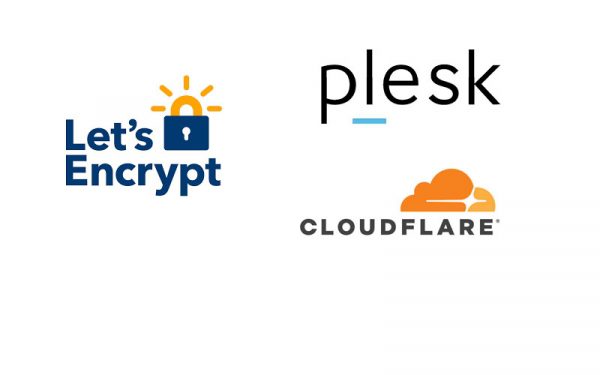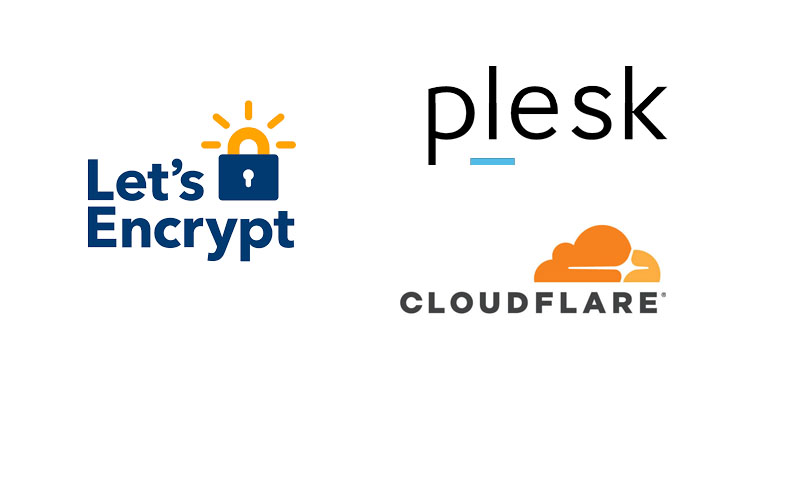 Every time I go to add a subdomain and want to secure it I forget the process… Issue:...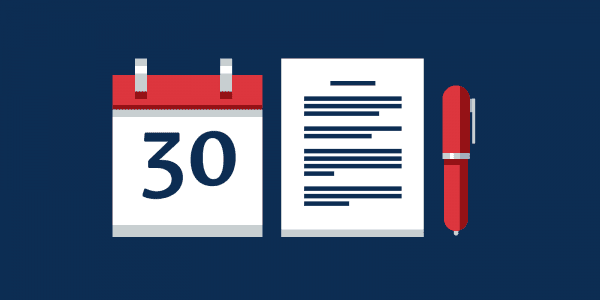 I've become increasingly frustrated with myself for being a bit of an extreme perfectionist "if its not 100%...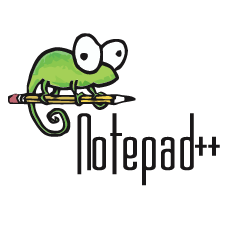 Design and Dev tools Since starting as Product Strategist at Veridate I have had a chance to refresh...
Playing around with Paragraphs I needed to display or hide a bit of a template based on a...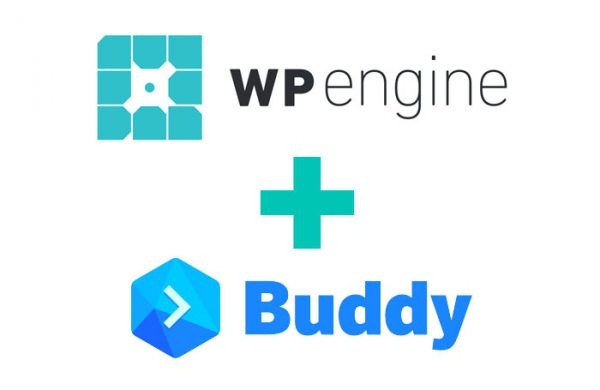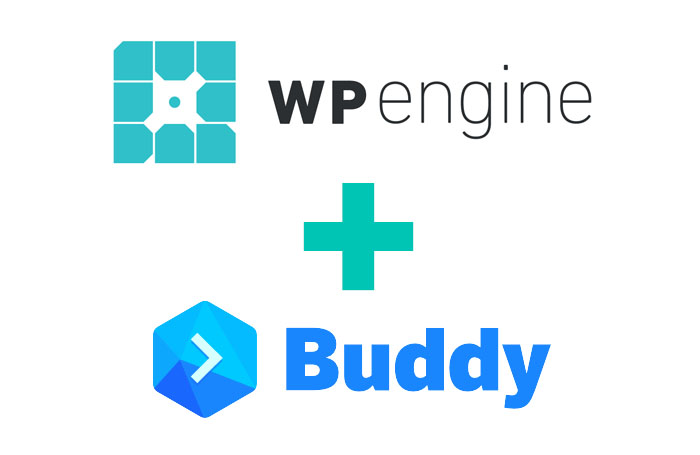 This looks specifically at deploying theme updates to WPEngine on non-dedicated hosting plans, (sans-SSH gateway) with SFTP using...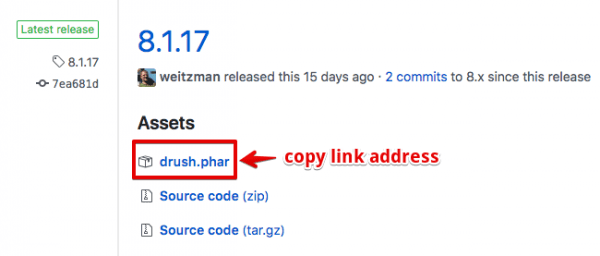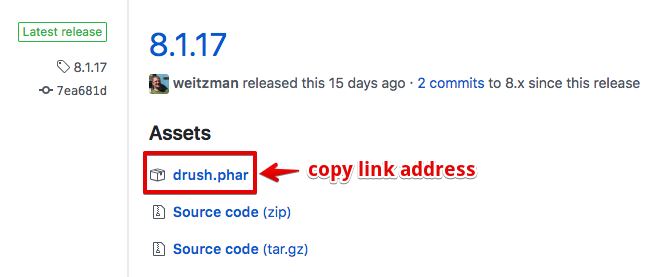 Personally I'm not a fan of installing Drush via composer. For my AliCloud Plesk VPS I did the...
Case: Trying to SSH into a Digital Ocean instance using a freshly generated Key and passphrase… $ ssh...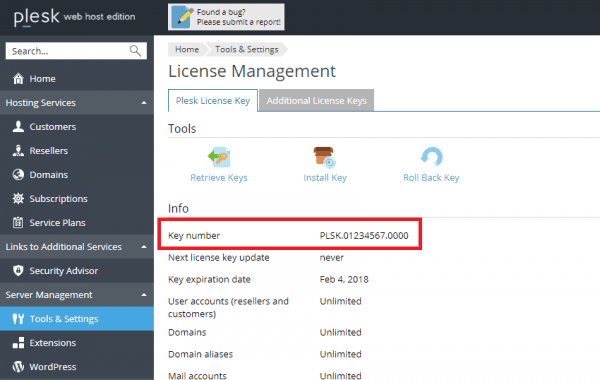 License Key Home > Tools & Settings > License Management more Plesk Version & Operating System Home >...
Back to Top