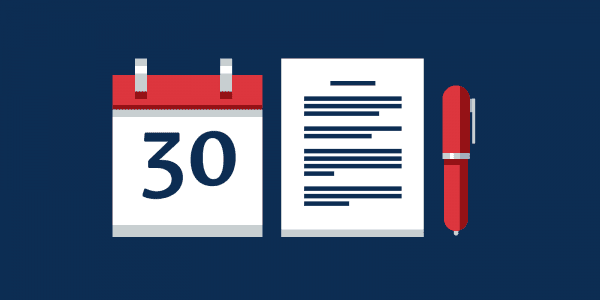 I've become increasingly frustrated with myself for being a bit of an extreme perfectionist "if its not 100%...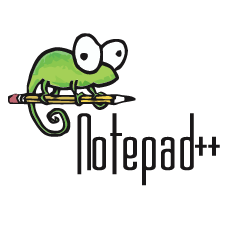 Design and Dev tools Since starting as Product Strategist at Veridate I have had a chance to refresh...
Playing around with Paragraphs I needed to display or hide a bit of a template based on a...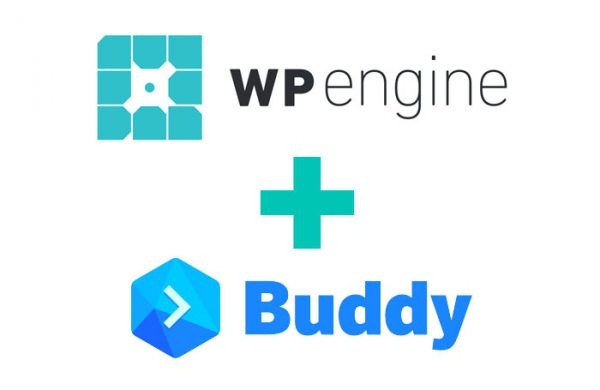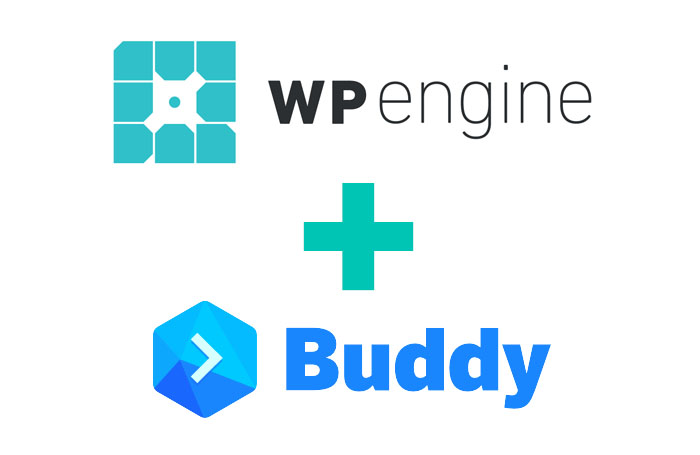 This looks specifically at deploying theme updates to WPEngine on non-dedicated hosting plans, (sans-SSH gateway) with SFTP using...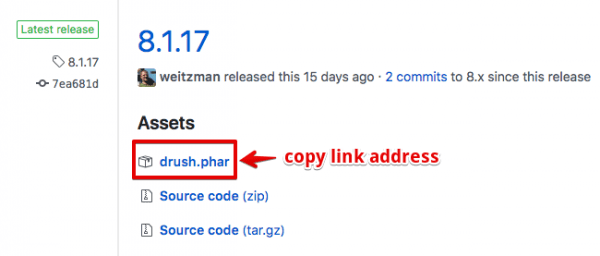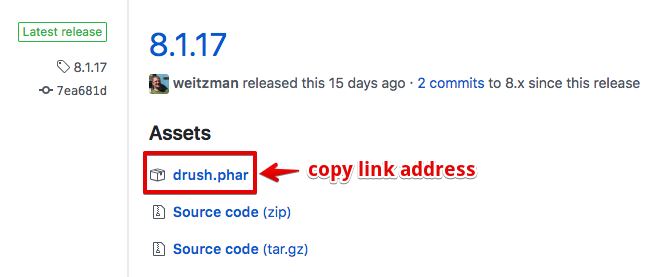 Personally I'm not a fan of installing Drush via composer. For my AliCloud Plesk VPS I did the...
Case: Trying to SSH into a Digital Ocean instance using a freshly generated Key and passphrase… $ ssh...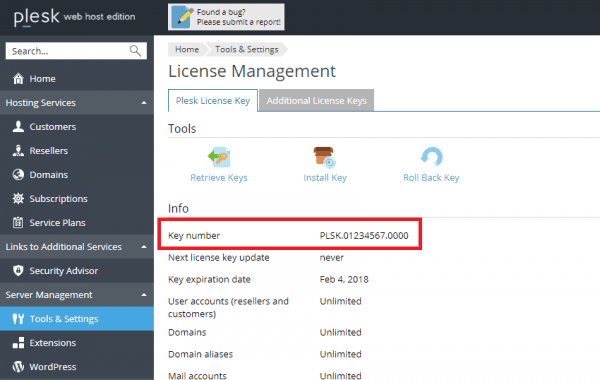 License Key Home > Tools & Settings > License Management more Plesk Version & Operating System Home >...


Install xdebug There are plenty of tutorials that suggest using Homebrew to install xdebug, I found none of...
This example is related to displaying styled images in a Drupal 8 Paragraph template for the fields of a Paragraph,...

The handy "Theming information" window available in Drupal 7 which more or less told you what template file...
Back to Top