On new 2022 Macbook I got the following url error 60 while downloading https://asset-packagist.org/packages.json: SSL certificate problem: certificate...
If you already have PHP installed and running with MAMP on MacOS, and get the following with zsh...
Problem after exhausting every method to git pull from Github over SSH: ssh: connect to host github.com port...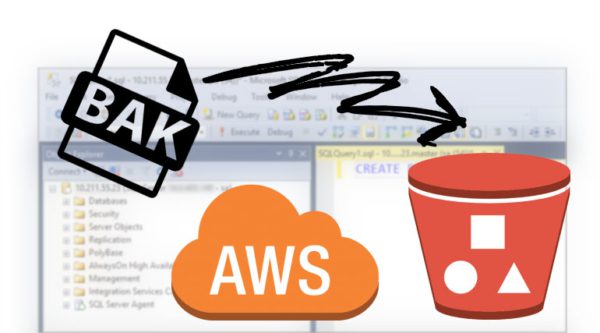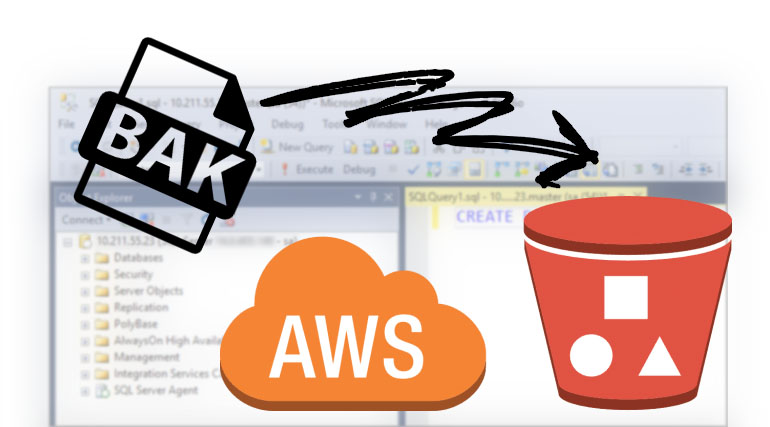 Context: I'm basing understanding of the MSSQL world on a solid understanding of MySQL and that ecosystem. I...

It's impossible to look into the styles applied when an element disappears from view as soon as you...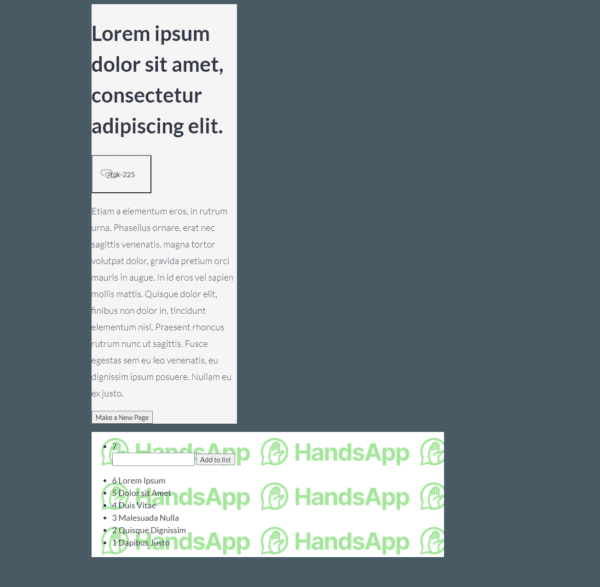 Instructions are in the README.md, candidates can clone and look through the source in their own time. On...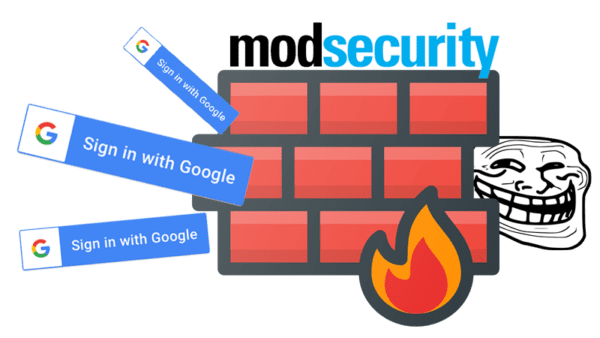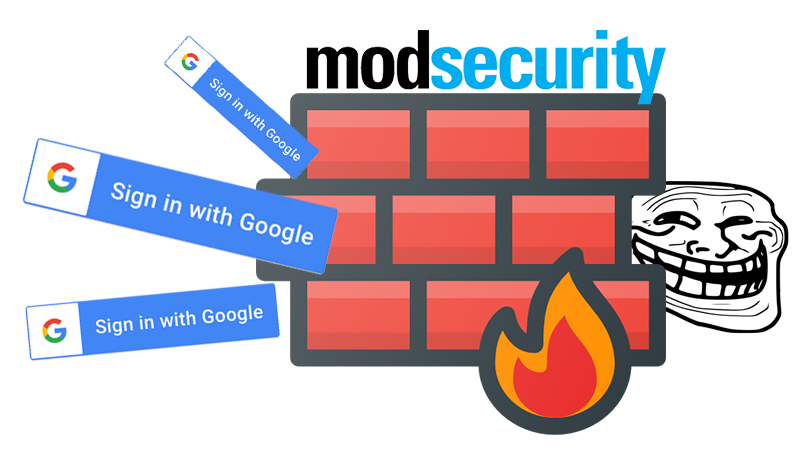 When trying to set up social login plugins on WordPress, 403 errors might get returned when trying to...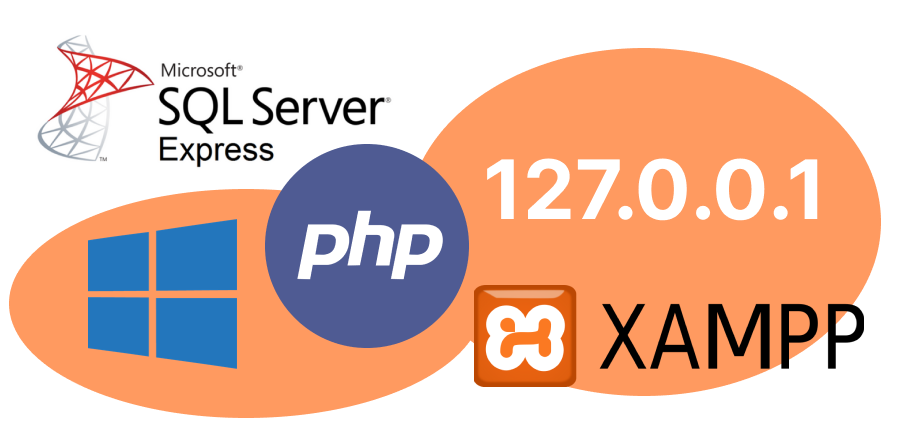 Prerequesit installs Established a new htdocs directory and host in Xampp and added a new host in local...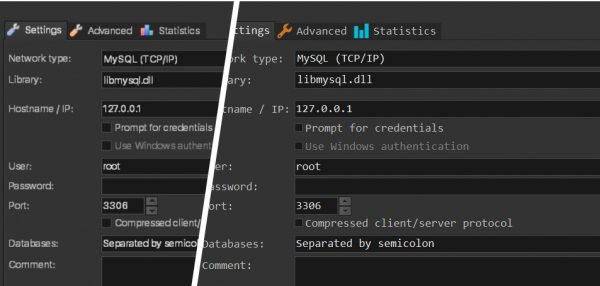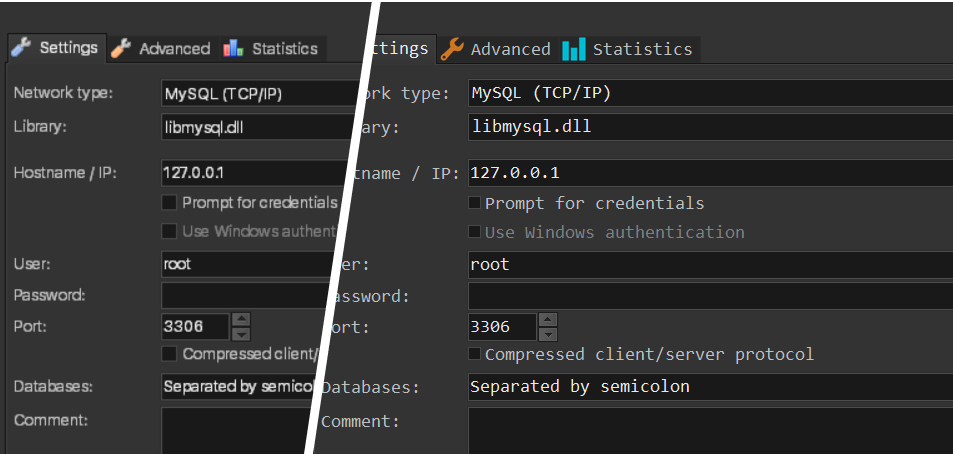 Tested with Windows 10 and Heidi V 11.0.0. Locate your .exe , probably in C:\Program Files\HeidiSQL Right click...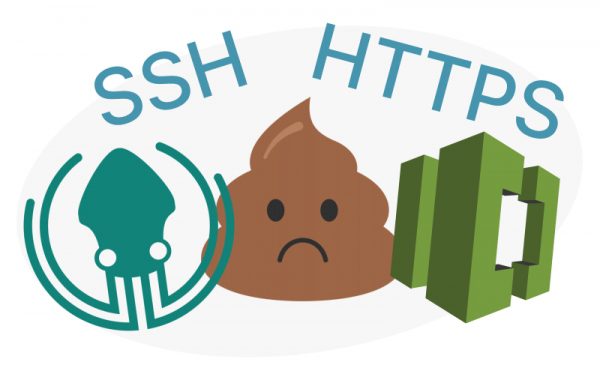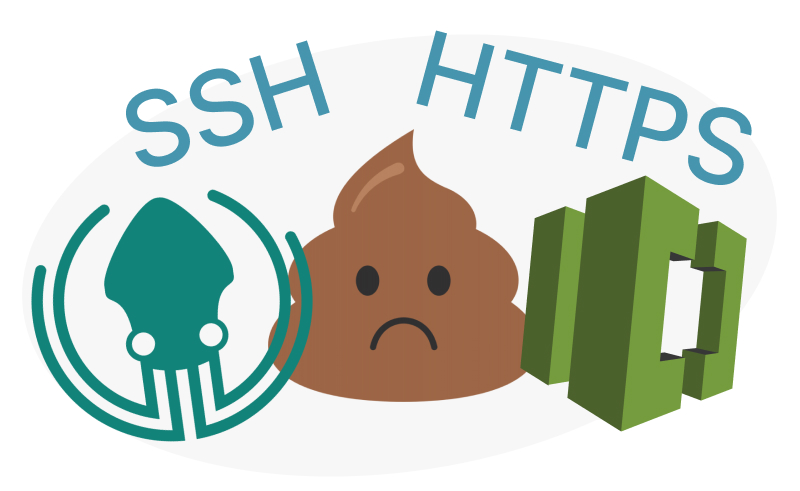 Almost every time I try and sync a repo from CodeCommit using SSH public keys I get an...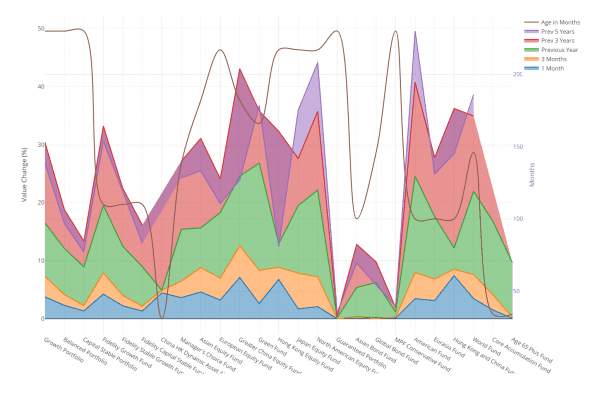 View the graphs Afte Looking into trading my MPF savings with AIA i came to the conclusion that...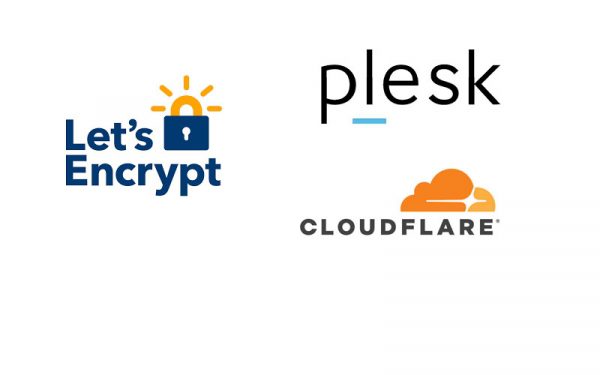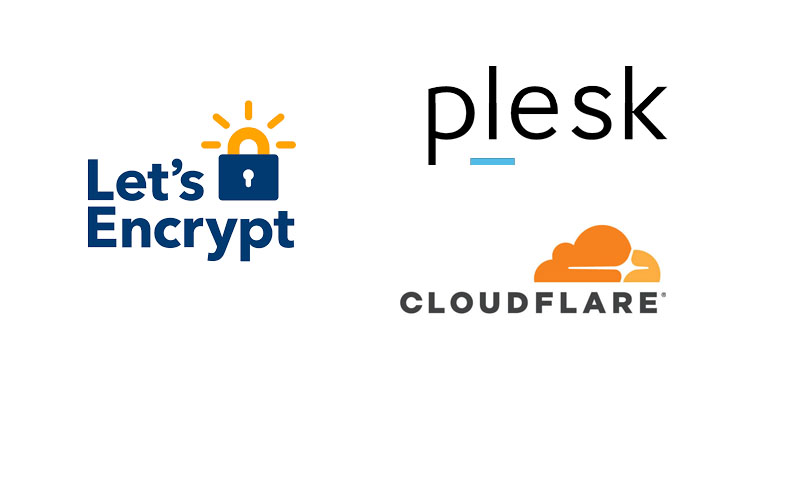 Every time I go to add a subdomain and want to secure it I forget the process… Issue:...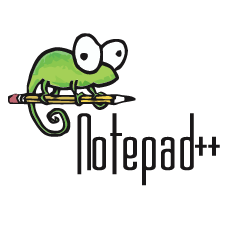 Design and Dev tools Since starting as Product Strategist at Veridate I have had a chance to refresh...
Playing around with Paragraphs I needed to display or hide a bit of a template based on a...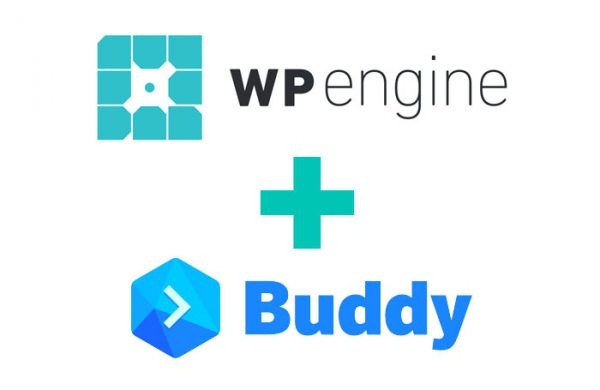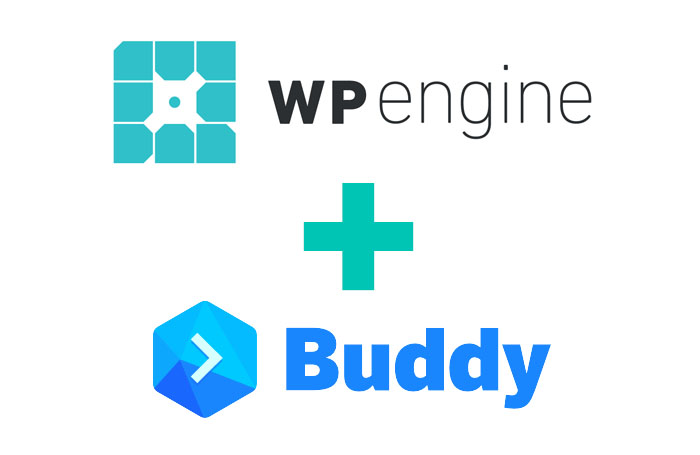 This looks specifically at deploying theme updates to WPEngine on non-dedicated hosting plans, (sans-SSH gateway) with SFTP using...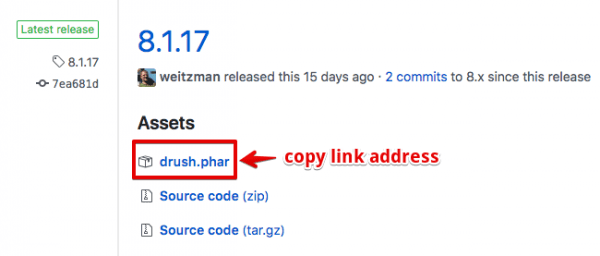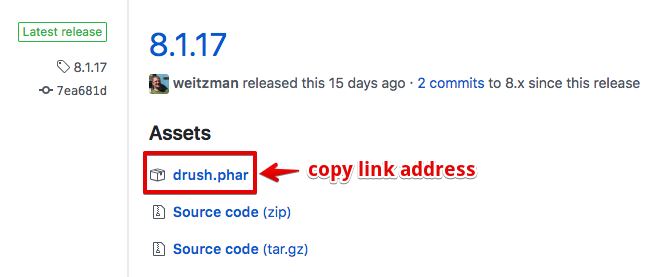 Personally I'm not a fan of installing Drush via composer. For my AliCloud Plesk VPS I did the...
Case: Trying to SSH into a Digital Ocean instance using a freshly generated Key and passphrase… $ ssh...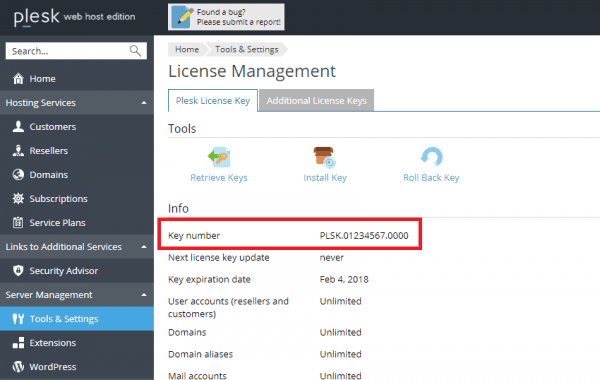 License Key Home > Tools & Settings > License Management more Plesk Version & Operating System Home >...


Install xdebug There are plenty of tutorials that suggest using Homebrew to install xdebug, I found none of...
This example is related to displaying styled images in a Drupal 8 Paragraph template for the fields of a Paragraph,...
Back to Top