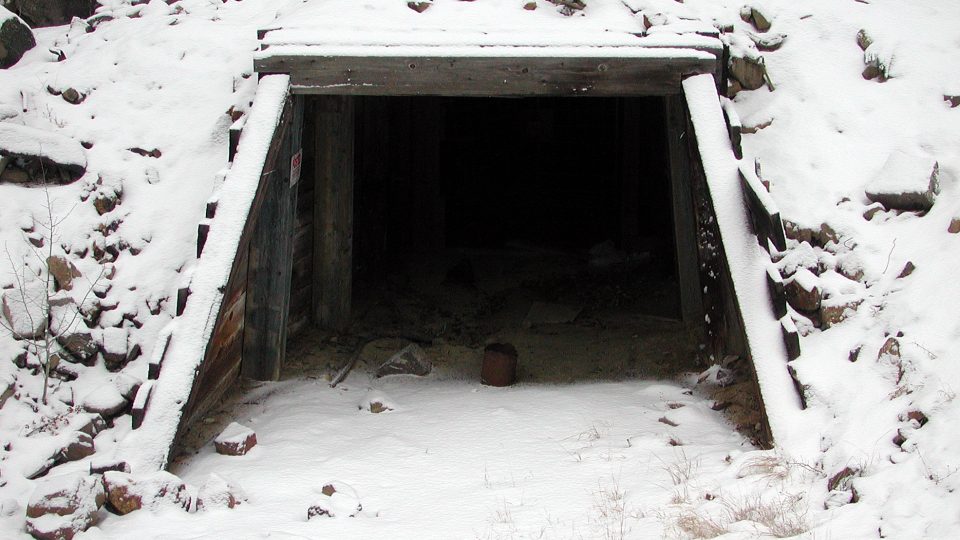 Mining Day 0: Peering into the mine
This is a log of attempting to mine ETH, Decred, Sia, LTC on some old hardware i have lying about.
Useful guides based on what I find will likely be split out in separate posts.
How much will this cost to run?
It's a headache to work out exactly. The HK Electric Residential tariff is based on changing charges per block after a minimum number of units.
The calculations I tried with this were wildly inaccurate when compared with an actual bill from last month. Also consumption from month to month at home varies wildly anyway.
Looking at the bill: (total owed – amount overdue from last bill) / units used in 30 day period = HK$0.83 per unit. In USD = USD 0.11.
Profitability
It's useful to know how the value of the ETH I'm getting vs the amount I'm spending on power.
Not taking into account longer term USD value fluctuation or the numerical vale of the joy derived from mining my first drips of ETH, assuming a Hash rate of 12MH/S and putting all of the above into Crypto Compares Mining Profitability calculator…
The hardware bit
I'll work on the old machine I have from the Momentum Radio Icecast Project
After a lot of Googling on the ferry a few weeks ago I ordered an MSI GeForce GX1050Ti
Based on the performances in this article
This seemed to give some good hashrates and was within my budget of USD 200.
I got the card on Taobao for RMB 1459.
Spin off project
I checked the price of these cards on eBay UK finding they are selling for between GBP 240 and 280 GBP and USD 350 plus on Amazon in the last 90 days. I've listed some cards for sale on the UK eBay and will see if thats more profitable over the next few months. According to the HK Post service the cost should be HKD 283.
after postage costs, eBay fees etc the profit per card sold should be more than 70 GBP.
The card was so large it didn't fit in the case. Duhhh. So I removed all the components and installed them in a larger older scummier case.
This case also had a pointless rounded lip next to the HDMI out port so i couldn't get the HDMI cable in without unscrewing and bending the card a few degrees to the side.
After some faffing with the bios I got it to boot running from the onboard graphics.
Getting Software set up
This machine had Ubuntu 16.04 installed already so I'll went with that. Aiming for this result "NVIDIA/CUDA ethminer setup under Ubuntu Server 16.04"
Whilst trying to install a few thins i got…
Ethminer
./program: cannot execute binary file: Exec format error
This is because it's a 64Bit executable.
Claymore, doesn't have 32 bit downloads.
NVIDIA Drivers
These are all for x86_64 Processors.
MSI Afterburner… Only on Windows
CUDA, this seems like a framework to get the most out of NvIDIA processors. I didn't even bother installing this without GPU drivers.
Plan now… find out if the nice stable HP Desktop I've been using for the TV is 64bit…
Just occurred to me the hardware isnt 64bit its the OS.
Time to burn a win 7 bootable ISO and partition the HDD
Getting Greedy