After clubbing together with a few friends to aquire a second hand Hobie16, we decided to name her "Exo" after the Flying Fish, Exocoetidae.
This is the team logo draft, it still needs some rounding.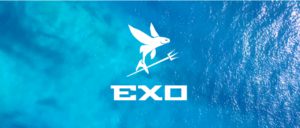 Shes currently resting with a broken sidestay after sailing in Beaufort  Force 4 conditions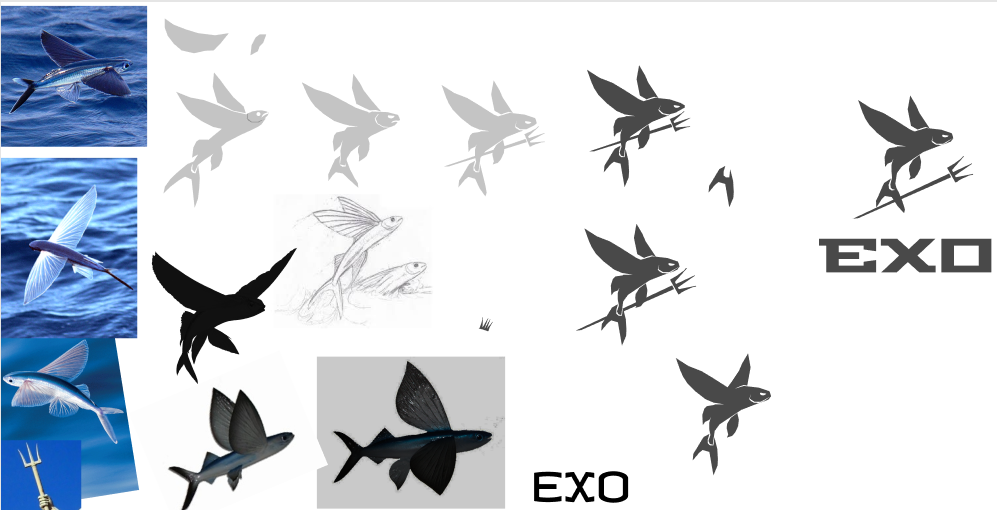 Was this article helpful?