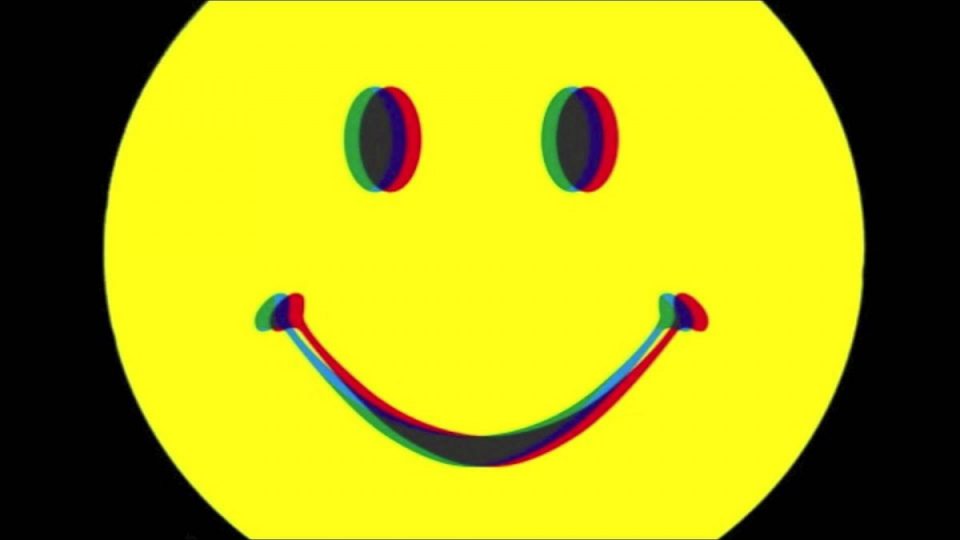 r8 bangin' choonz by dijkstra8x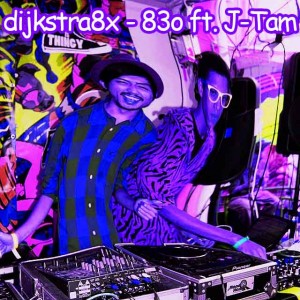 83o Ft. JTam (Vocal Radio Edit) – dijkstra8x
A musical masterpiece made with Audacity over several lunchtimes. Music samples were taken from Freesound Project and masterfully combined with the recording of a heated Skype conversation with a freelancer.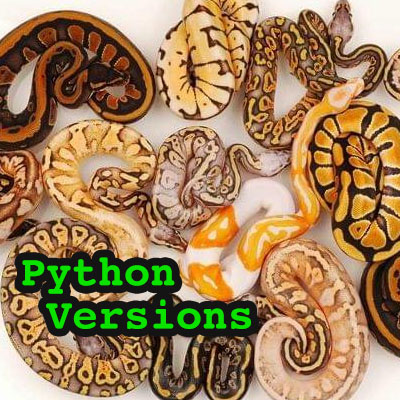 Python Versions – Ft. Simmi – dijkstra8x
Getting young kids into programming, with song.

The Progstep Calamity – dijkstra8x
Real vintage, recovered from an archive of attempts at self learning Reason 4, from 6th November, 2012.