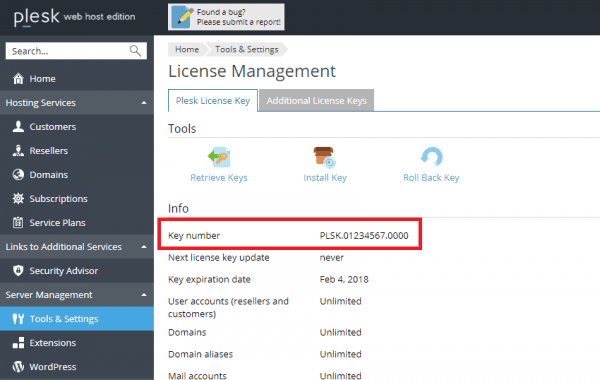 License Key Home > Tools & Settings > License Management more Plesk Version & Operating System Home >...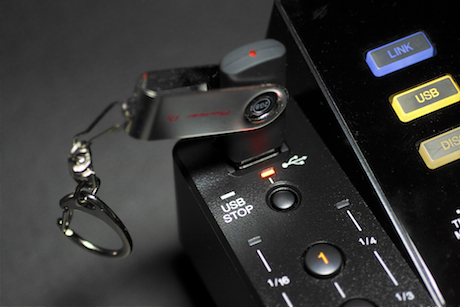 On Mac, Open Disk Utility and find the device. Select the hardware not the partitions. Click erase and...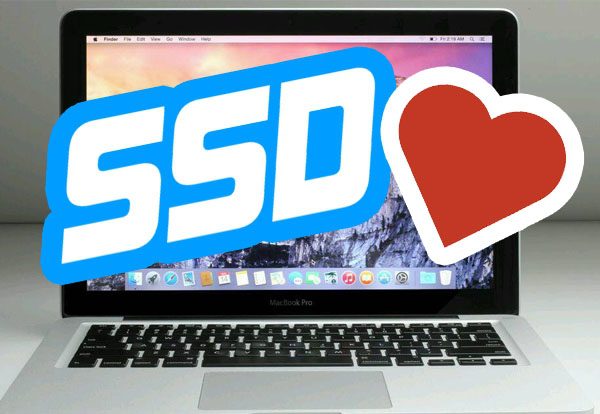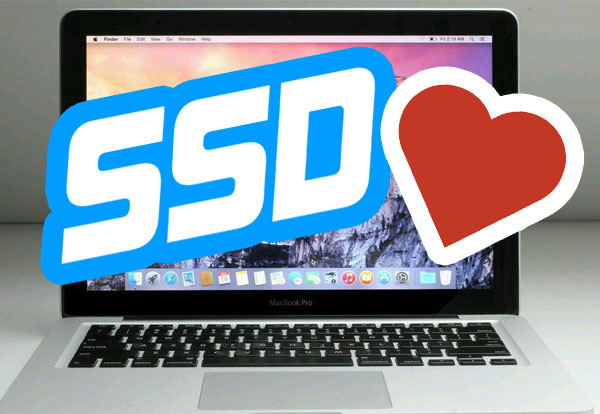 The ultimate valentines day gift to your beloved, trusty yet ageing Macbook Pro. Back up your files, speed...


Out of the box Sublime Text 3 does not colour HTML Twig syntax correctly. At the point of...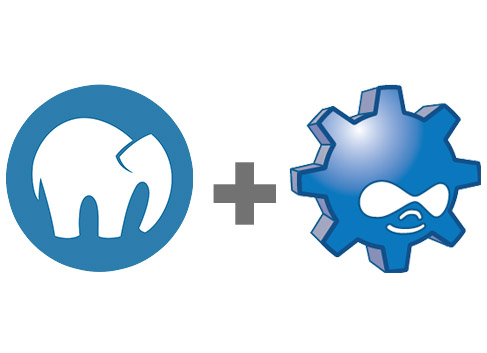 This deals with Globally installing drush on a MAMP development environment on macOS, running a version of MAMP...
Back to Top