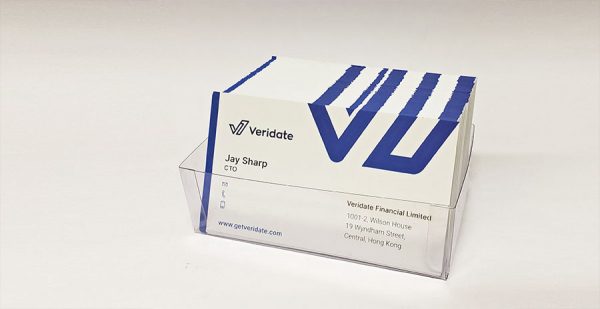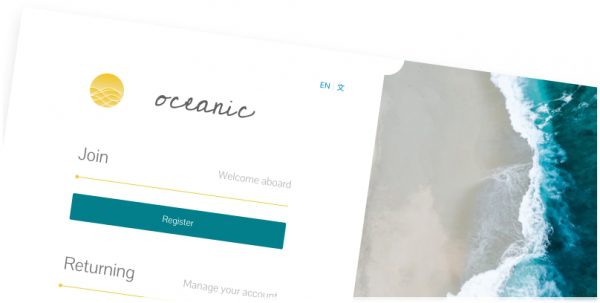 A login page, adapted for something i designed for work. A bit of friday fun with Figma.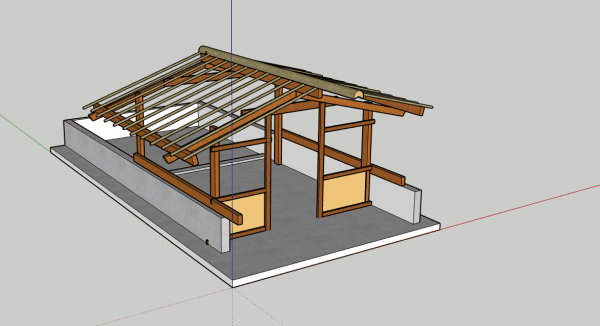 After arguing with radiopetreniuk a "proper architect" bout conceptual designs of our beach hut rennovation project, I deciced...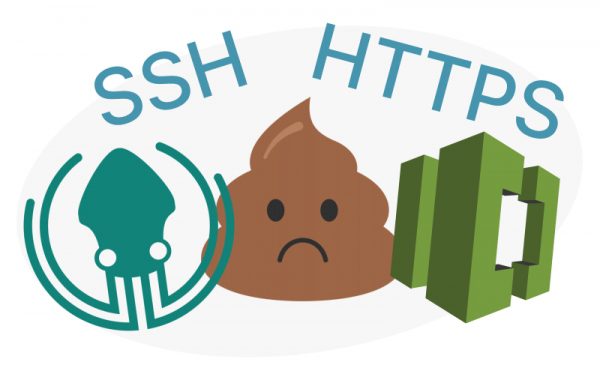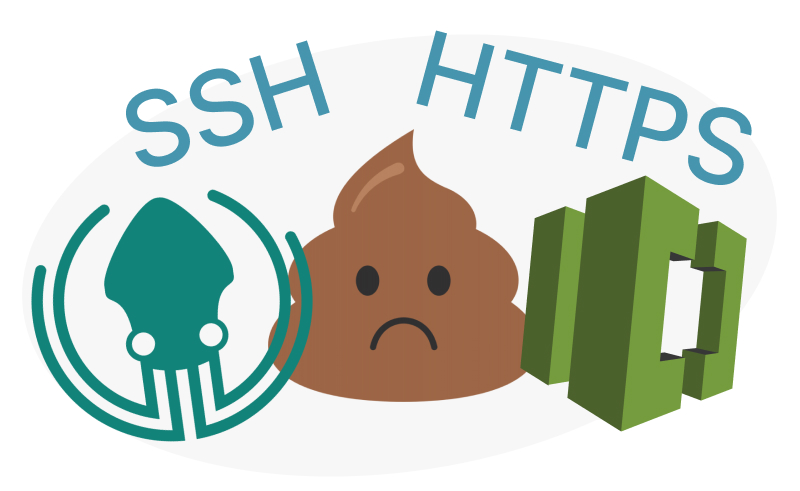 I have experienced first hand this problem (and have annecdotal evidence from my colleagues) almost every time I...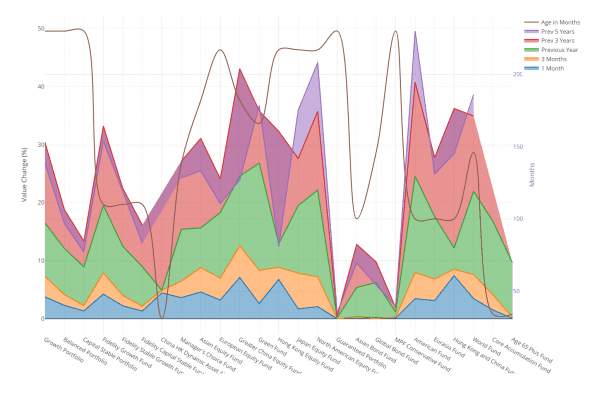 View the graphs Afte Looking into trading my MPF savings with AIA i came to the conclusion that...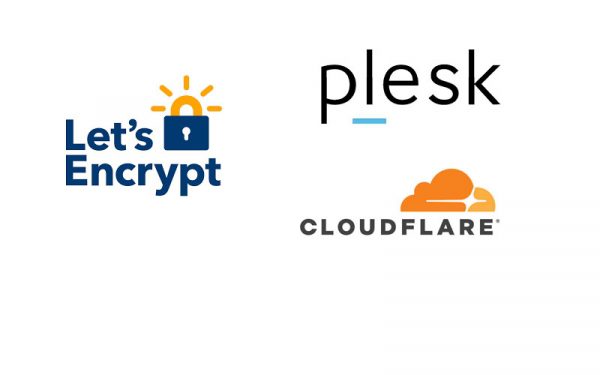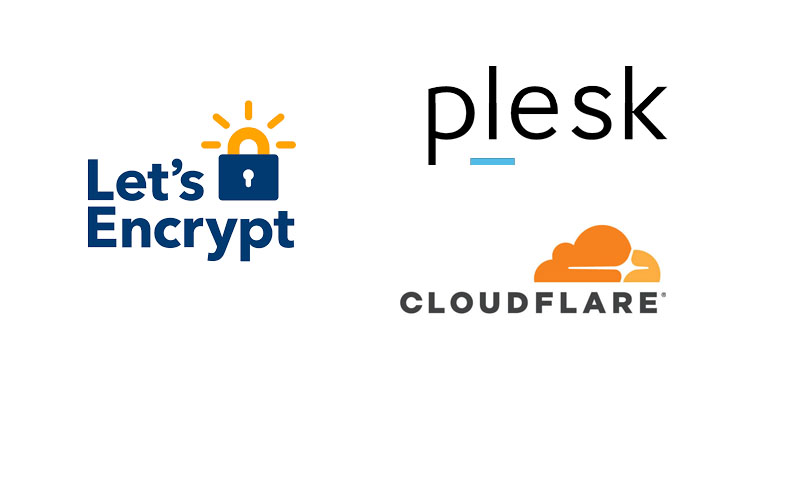 Every time I go to add a subdomain and want to secure it I forget the process… Issue:...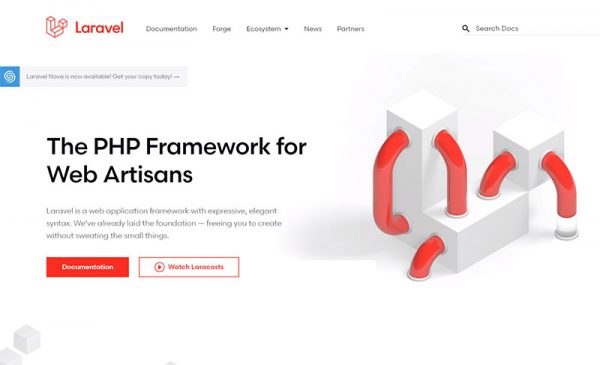 https://mixpanel.com godaddy.com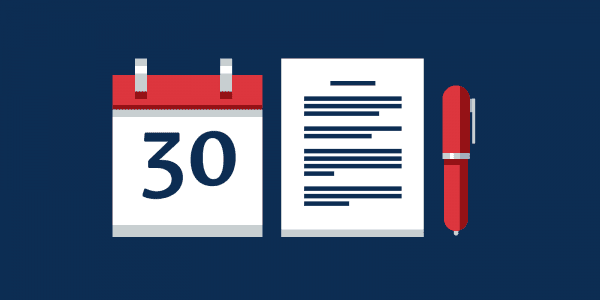 I've become increasingly frustrated with myself for being a bit of an extreme perfectionist "if its not 100%...
Fictional security company biometric activated card. Triton moon and trident featured.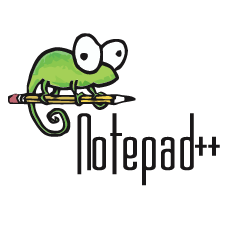 Design and Dev tools Since starting as Product Strategist at Veridate I have had a chance to refresh...
Back to Top