Fictional security company biometric activated card. Triton moon and trident featured.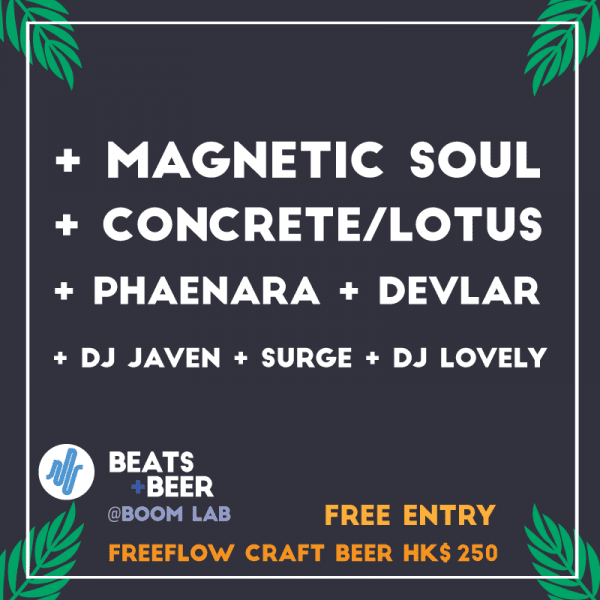 After using Sketch for the last few years it was going back to Ai to put this poster...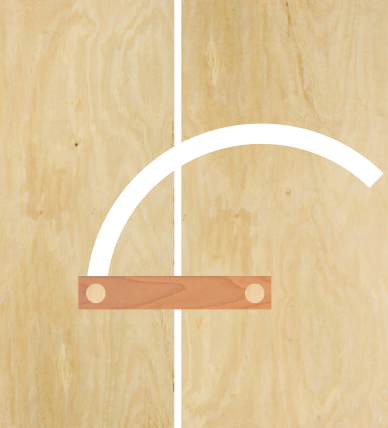 Whilst thinking about how I might go about building 3m x 3m square plywood boxes in a warehouse...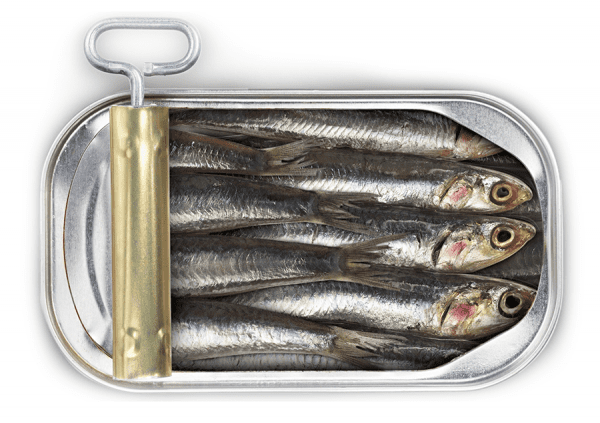 How did this come to be? I needed to post on facebook and instagram about the momentum radio...
Back to Top