Problem: Daisy Chained Dell monitors show up as one monitor, mirrored?
Only One display port on your Graphics IO? But you want to have dual screen using only Display port?
This is specifically for the Dell 2515h but probably works for other Dell monitors.
Connecting the Display out from one monitor to the next monitor and a Display connector to the graphics card as shown below.

If you are getting mirrored display or only one screen showing an image, and trying to detect additional monitors in screen configuration windows 10 doesn't find additional monitors, make sure DP 1.2 is enabled in the first monitor.
Menu > Display > DP 1.2 > Enable
Then try to scan for additional monitors again, although it should magically work after enabling DP 1.2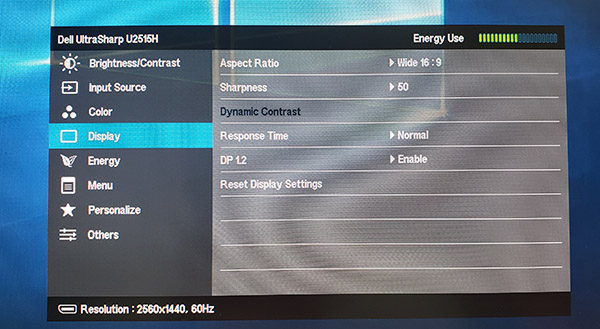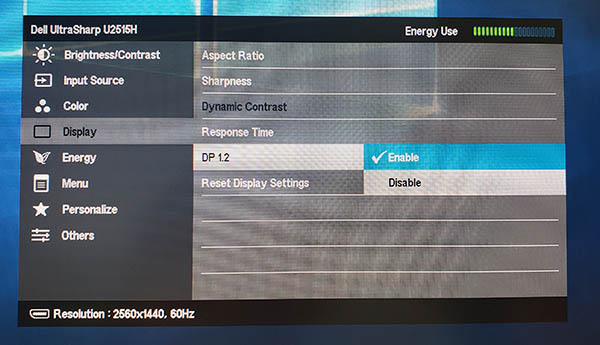 Was this article helpful?