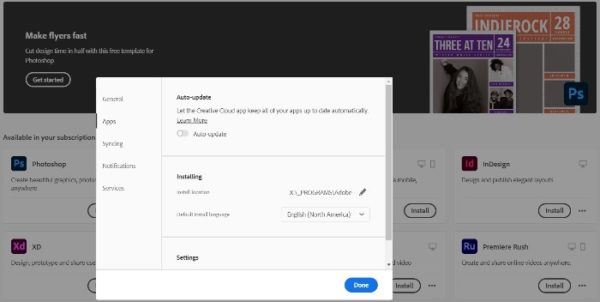 After installing the Creative Cloud Desktop app, go to File > Preferences Apps tab Installing > Install Location...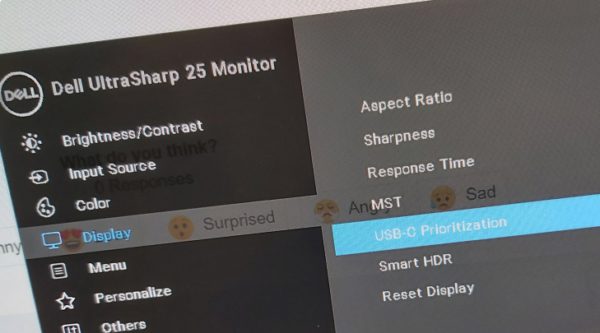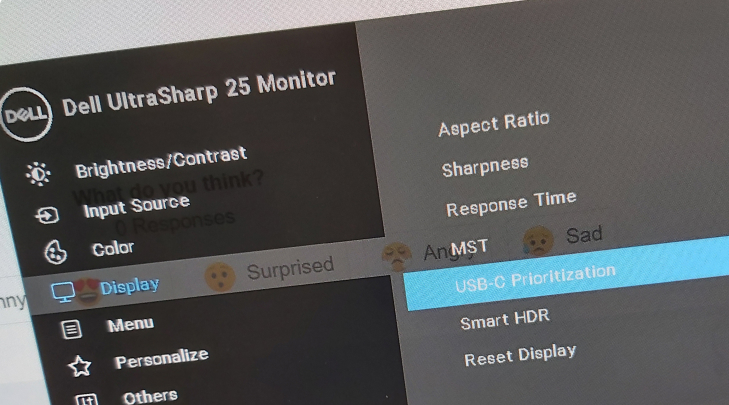 Older Dell models require that DP1.2 be enabled, with the u2520D daisychaining should work automatically but with one...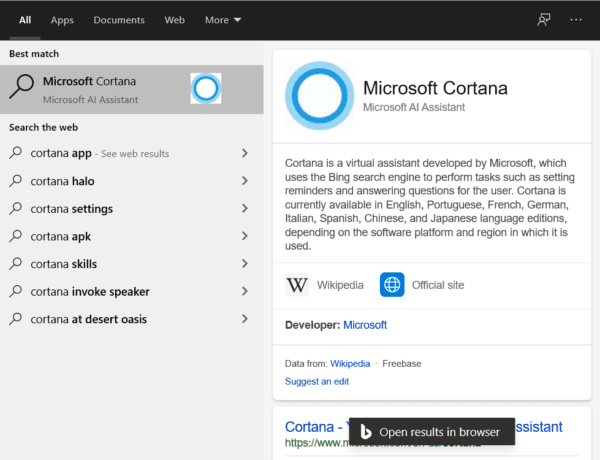 This works in mid November 2020 on a fresh install with latest updates. Sadly I invested in a...
Problem: Daisy Chained Dell monitors show up as one monitor, mirrored? Only One display port on your Graphics...
If you're like me and like to hit as few keys as possible to get to a site,...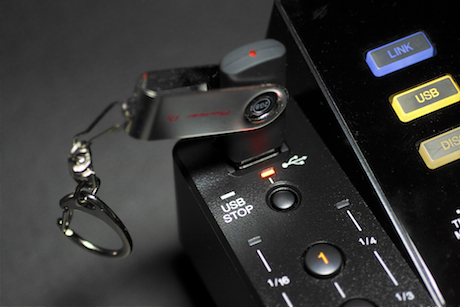 On Mac, Open Disk Utility and find the device. Select the hardware not the partitions. Click erase and...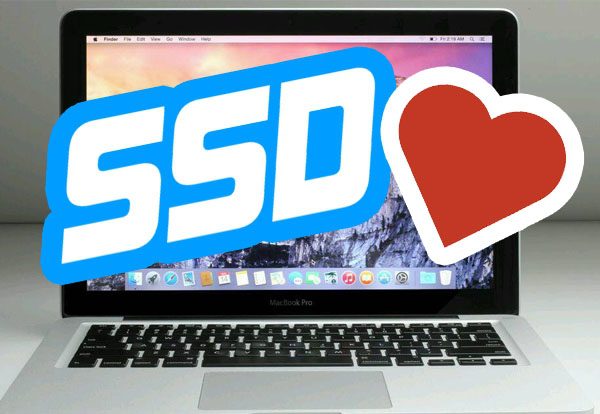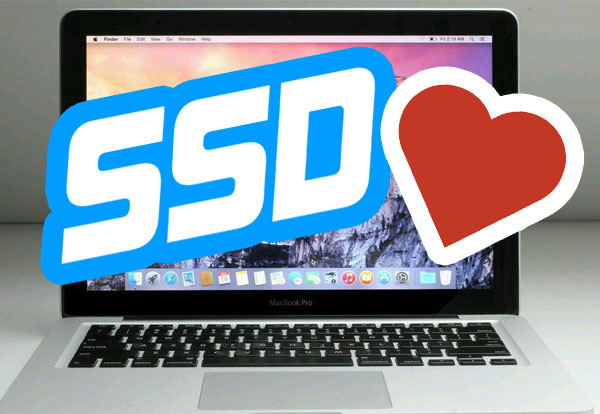 The ultimate valentines day gift to your beloved, trusty yet ageing Macbook Pro. Back up your files, speed...
Back to Top