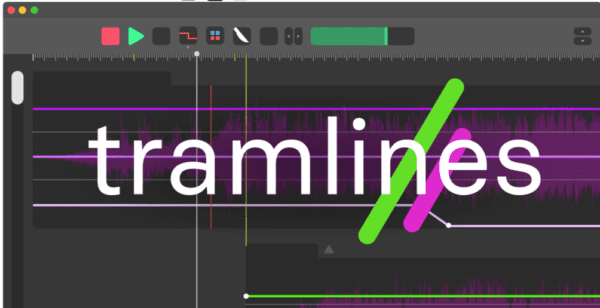 A concept for an application that would allow mix producers who don't know how use controllers or CDJ's...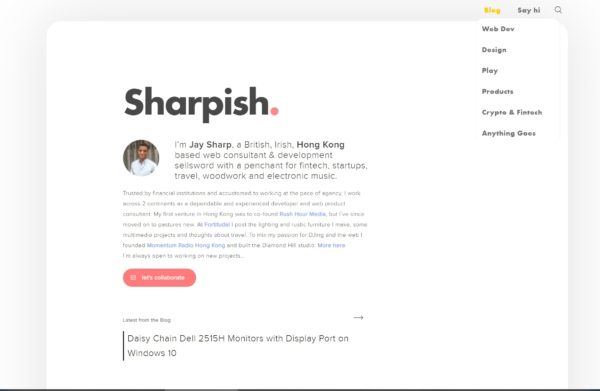 After discovering a Google font DM Sans on Figma I feel inspired to update this site. This site...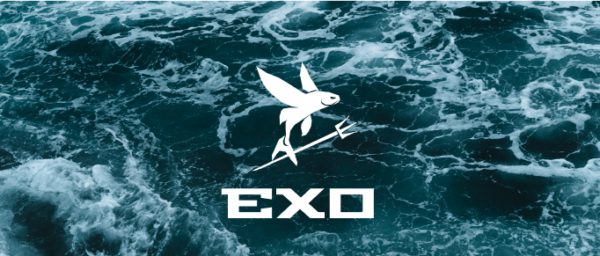 After clubbing together with a few friends to aquire a second hand Hobie16, we decided to name her...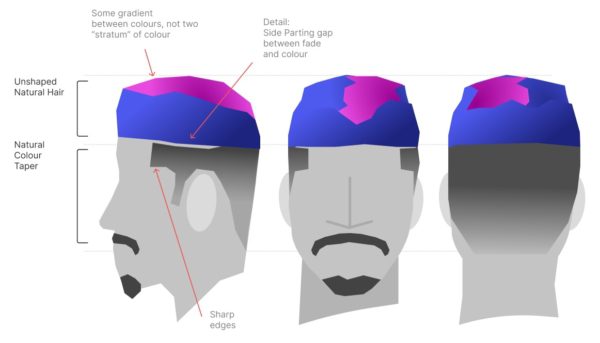 Despite having a clear idea of what I wanted to achieve, I found it difficult to explain with...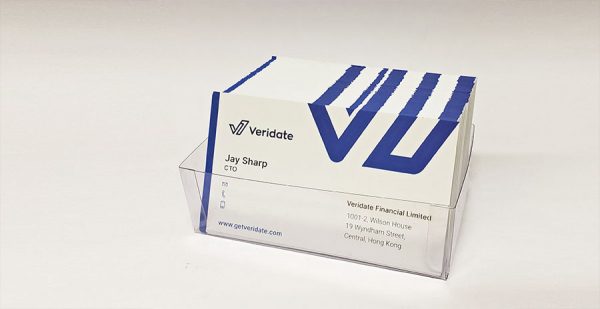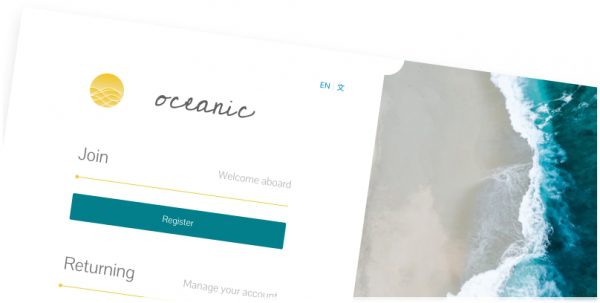 A login page, adapted for something i designed for work. A bit of friday fun with Figma.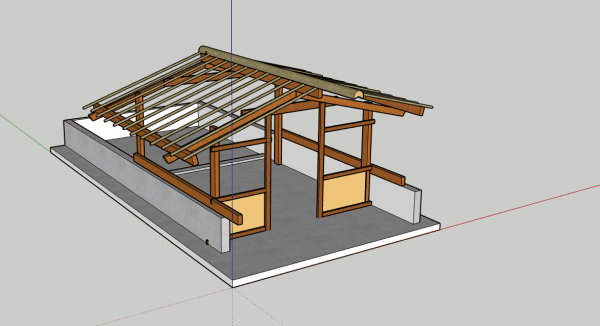 After arguing with radiopetreniuk a "proper architect" bout conceptual designs of our beach hut rennovation project, I deciced...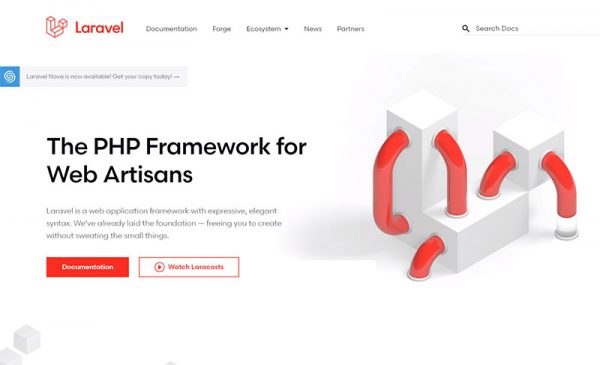 https://mixpanel.com godaddy.com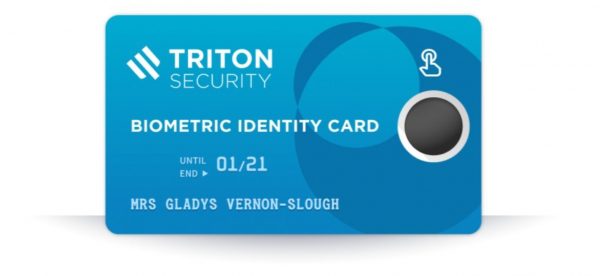 Fictional security company biometric activated card. Triton moon and trident featured.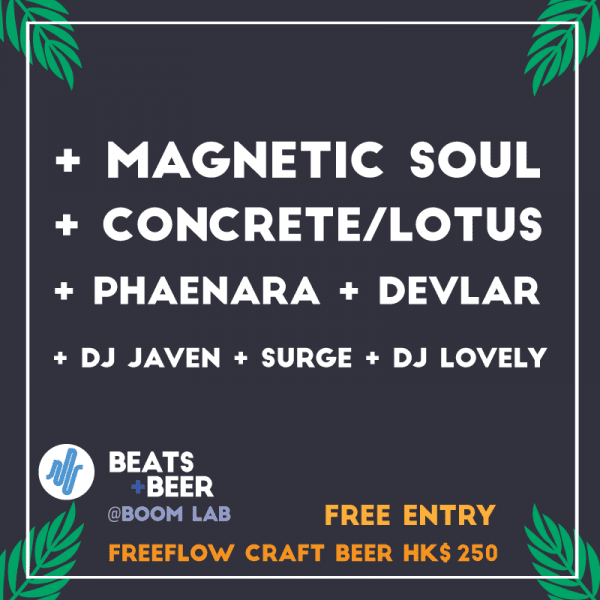 After using Sketch for the last few years it was going back to Ai to put this poster...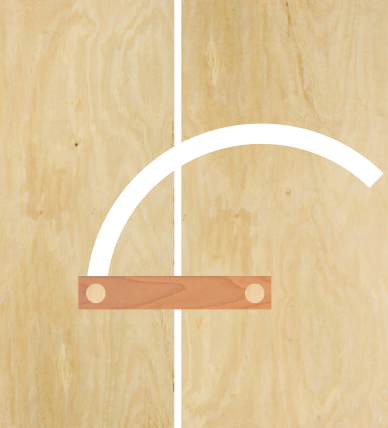 Whilst thinking about how I might go about building 3m x 3m square plywood boxes in a warehouse...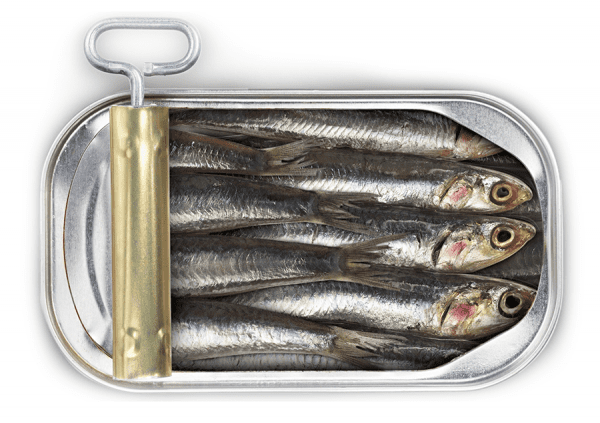 How did this come to be? I needed to post on facebook and instagram about the momentum radio...
Back to Top