A very quick review of some free Android time-lapse apps, using an Xiaomi Redmi Note 4 running latest Android.
Requirements
I wanted to record myself putting up shelves, concreting the legs of a garden swing and other DIY tasks. The camera would need to run stably from 30 mins to 3-5 hours taking clear hi-res photos at a specified rate witout the phone going to sleep, the app crashing etc. I had mains power and a charger going to the phone and about 30GB of space left on the device microSD card.
The bare minimum you would probably want from a time-lapse app.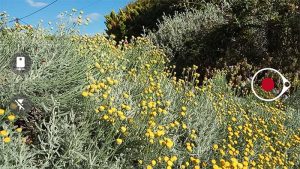 I wanted to ignore my gut feeling that if it's Microsoft made, they probably bought another company and neglected it, I went ahead and tried it anyway.
It seemed to start up ok, and start recording ok, having had a bad experience with previous apps I checked the screen to see it was recording.
After a few minutes I found that the phone had locked itself. When I unlocked it the app was still showing it was recording, however it would not stop or respond at all. I had to close the app and the recording was lost.
Time Spirit – Ok, but lost two thirds of the footage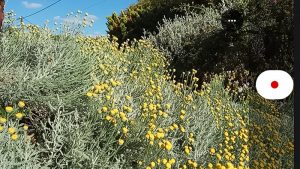 Did what I needed it to do except it appeared to still be recording however had stopped actually recording. After filming a 3 hour activity, only the first hour was actually exported to a 2:30 second video.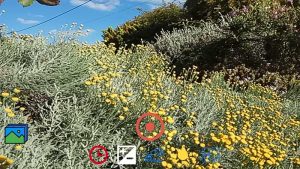 It looks so grubby, with a low resolution preview that's squashed out of the correct aspect ratio I didn't even bother to test. From what I did see, it's jam packed full of irritating ads.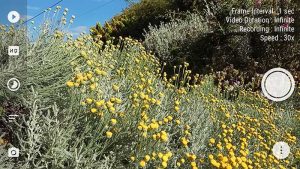 This did what i actually needed it to do, was stable and has worked without fail for several videos around 6 hours in length.
Was this article helpful?