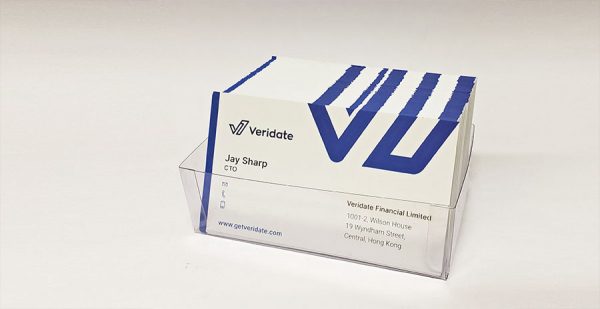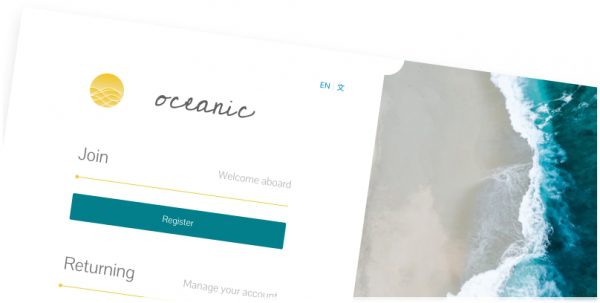 A login page, adapted for something i designed for work. A bit of friday fun with Figma.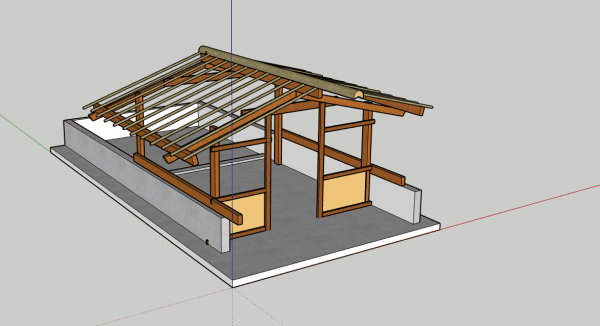 After arguing with radiopetreniuk a "proper architect" bout conceptual designs of our beach hut rennovation project, I deciced...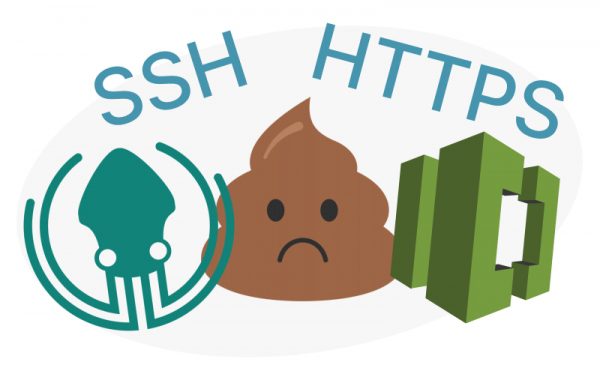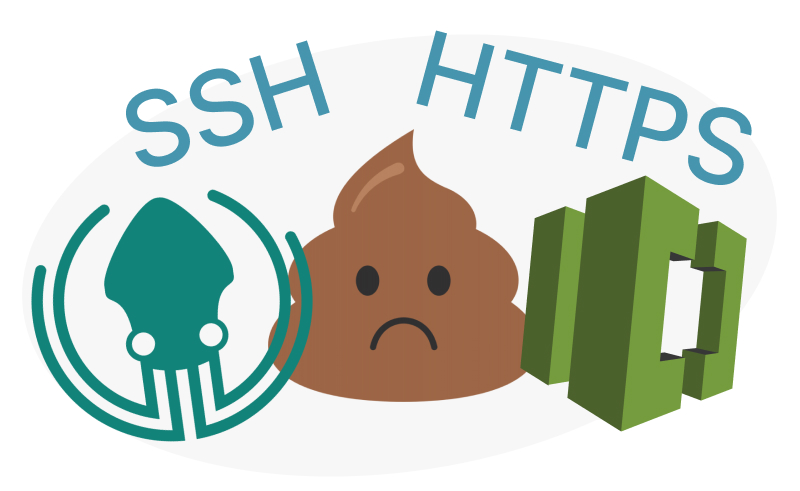 Almost every time I try and sync a repo from CodeCommit using SSH public keys I get an...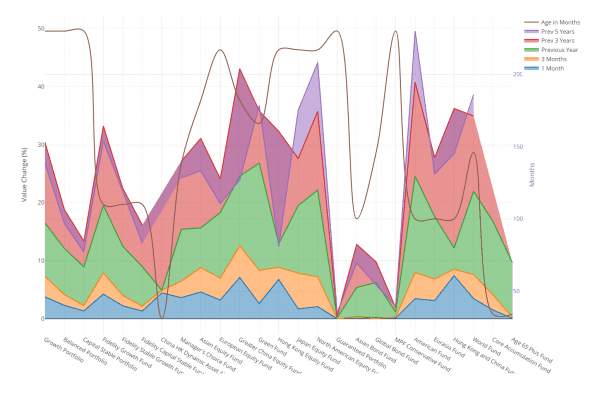 View the graphs Afte Looking into trading my MPF savings with AIA i came to the conclusion that...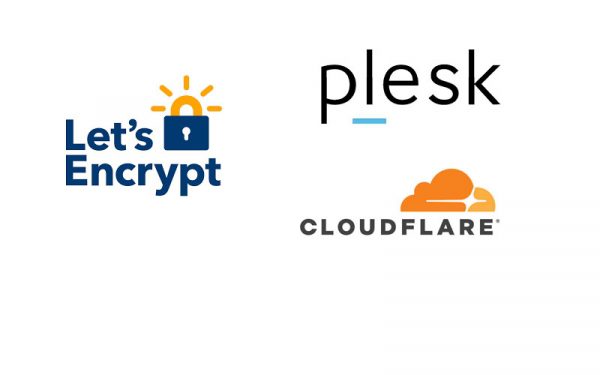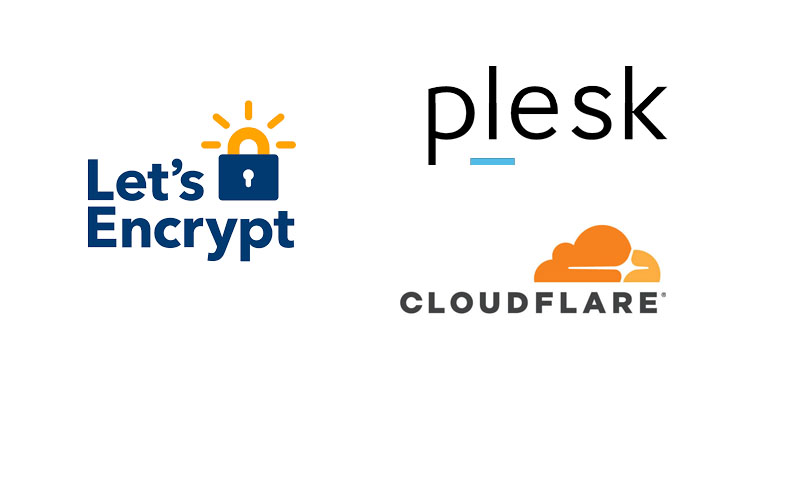 Every time I go to add a subdomain and want to secure it I forget the process… Issue:...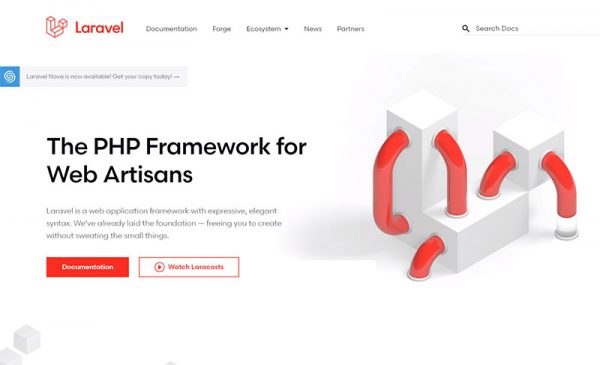 https://mixpanel.com godaddy.com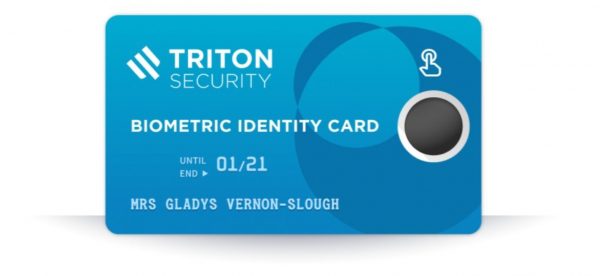 Fictional security company biometric activated card. Triton moon and trident featured.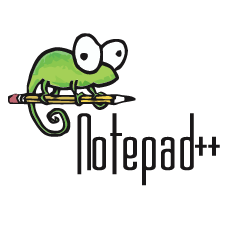 Design and Dev tools Since starting as Product Strategist at Veridate I have had a chance to refresh...
Playing around with Paragraphs I needed to display or hide a bit of a template based on a...
If you're like me and like to hit as few keys as possible to get to a site,...
There is no excerpt because this is a protected post.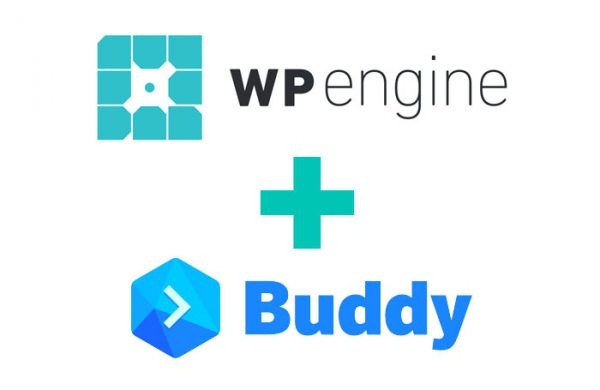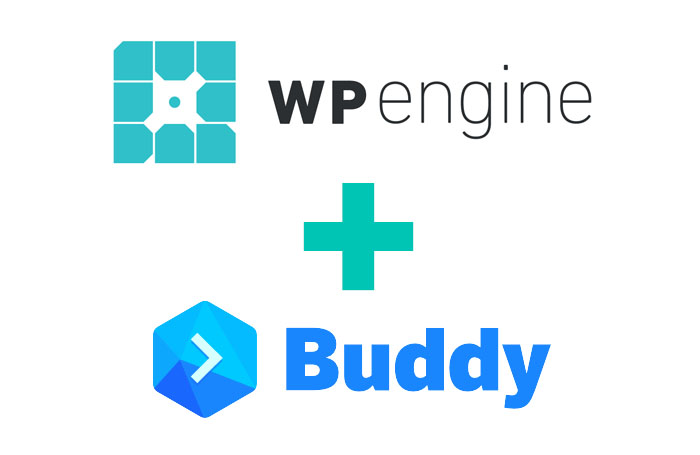 This looks specifically at deploying theme updates to WPEngine on non-dedicated hosting plans, (sans-SSH gateway) with SFTP using...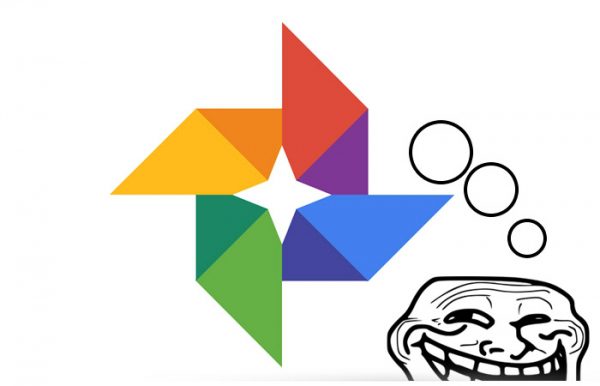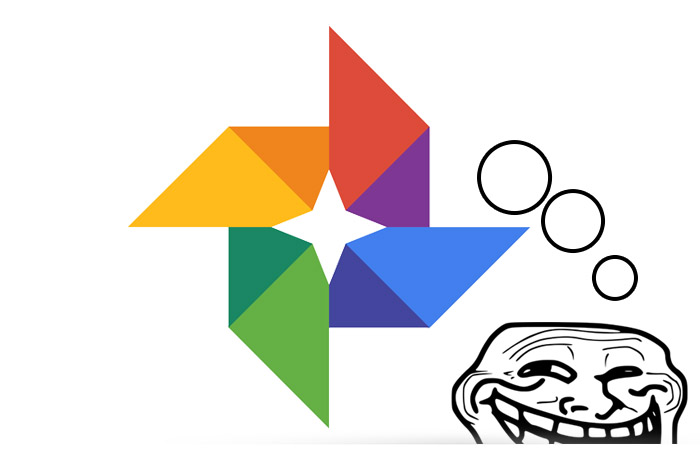 Note: There isn't much of use in this post in terms of working around the caveats, it's more...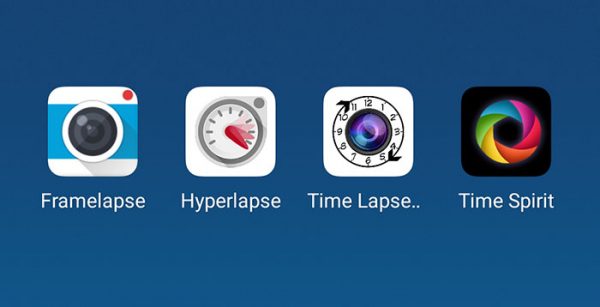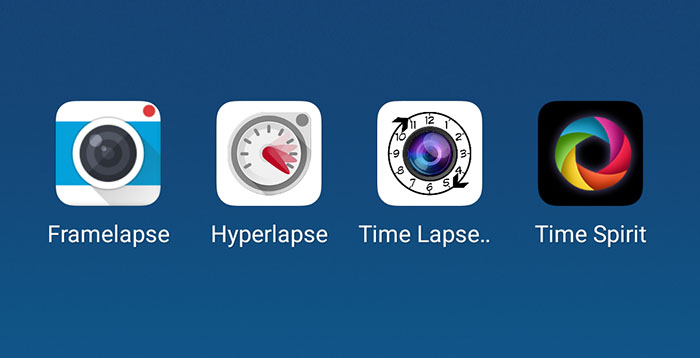 A very quick review of some free Android time-lapse apps, using an Xiaomi Redmi Note 4 running latest...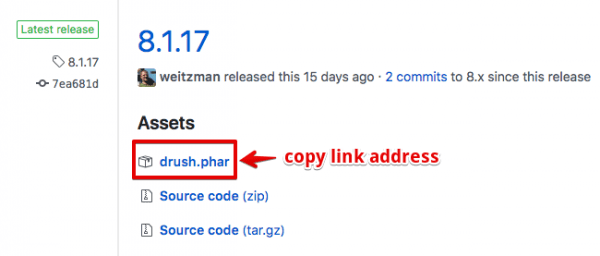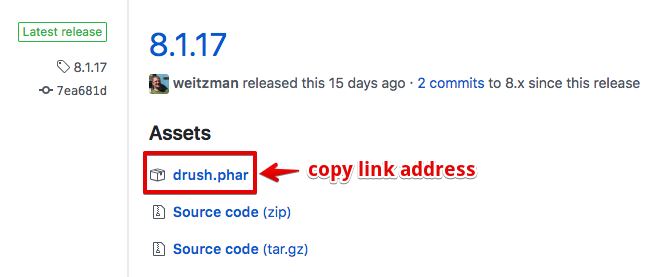 Personally I'm not a fan of installing Drush via composer. For my AliCloud Plesk VPS I did the...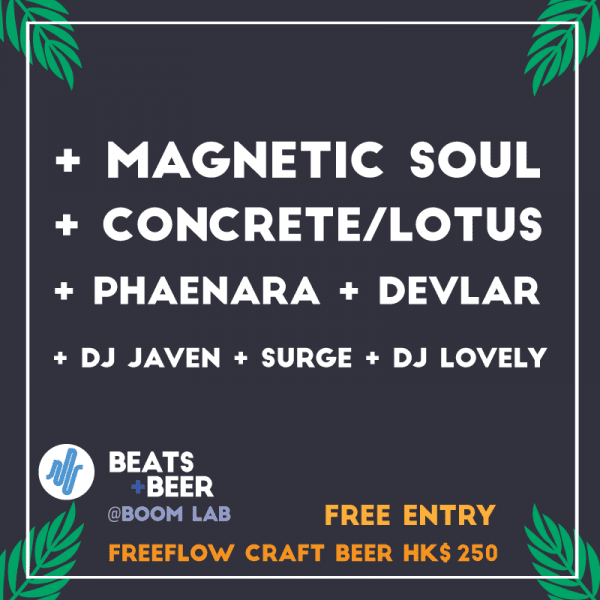 After using Sketch for the last few years it was going back to Ai to put this poster...
Change billing country and pay with Paypal. Paypal is the man that makes the Bhaji go away
Case: Trying to SSH into a Digital Ocean instance using a freshly generated Key and passphrase… $ ssh...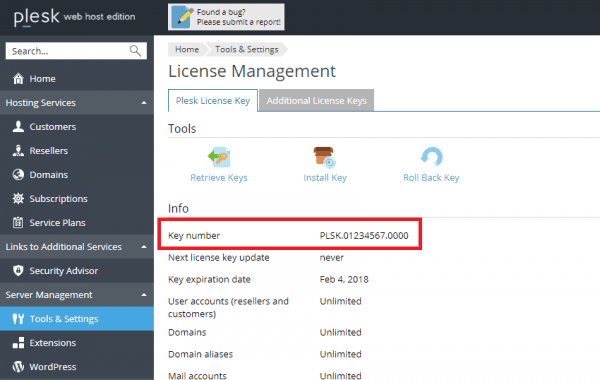 License Key Home > Tools & Settings > License Management more Plesk Version & Operating System Home >...
Back to Top